Potty Training Tips from Experts
---
Professional tips on potty training 
by experienced parenting consultants 
based on their doctrine and on-the-job knowledge.
---
A few months into my research for potty training tips, I found myself 'blocked' and in need of new ideas.
Numerous conversations with moms plus the lessons I've learned from potty training my own kids gave me a good base of motherly knowhow. But I felt I had already exhausted this channel.
My online research on the other hand - has mostly revealed pediatricians' articles, whereas I was looking for non-medical view.
I was hoping to find a professional authority that looks at potty training from a different perspective: Behavioral and educational.
---
So I went to seek professional advice from certified parenting consultants, thinking it could be interesting to pick their brains.
Turned out I was right. The two professionals I met with (see Credits below), whose work is based on Adler approach combined with behavioral-cognitive psychology and years of advising to parents, had given me plenty of insight.
The 2-hours 'interview' I had with each of them is served here in chapters.
These articles contain extensive knowledge and awesome potty training tips.
I hope you'll find them enlightening.
---
Tips from Experts - List of chapters:
Click on any of the Links below to read the chapter/article of your choice:

---
---
---
Credits: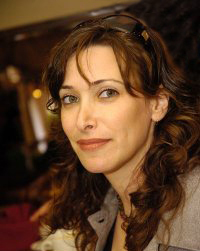 Alona Oren:
Family Consultant certified by "Maagalim" Psychology Institute and the Ministry of Education (Israel) * Parenting Facilitator certified by Adler Institute and the Ministry of Education (Israel)
Alona bases her work widely on the Adlerian psychology school (see Adlerian psychology--Wikipedia), and combines other approaches such as behavioral - cognitive psychology and Imago Relationship Therapy.
---
---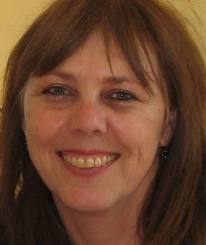 Anat Eshed:
Family Consultant certified by Adler Institute * Teaching and Supervising in Adler's Academy - Parent Groups Program * Conducting Parents Forum in Adler Institute
---
All the articles / chapters listed in this page are based on two individual 'interviews' I conducted with Alona and Anat on January 2012.
---
---
Return from Potty Training Tips from experts to Potty Training Tools Home Page